Welcome to Romance Book Cover's Art Center!


You can browse the past issue photos by selecting from one of the
"Romance Collection" files below. Please feel free to "upload" your
photos to my photo album. I hope you will visit often, and enjoy your stay!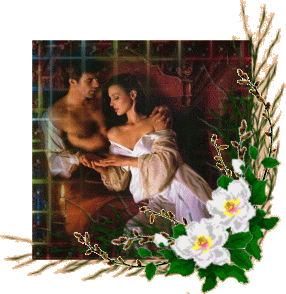 The above picture is taken from "Romancing the Rogue"
by Barbara Dawson Smith - Mike Dale (Cover Model).
My dear friend Ginger created the beautiful graphic above.
If you would like to see more of Ginger's graphics, click
on the link below to visit Ginger's Web Site.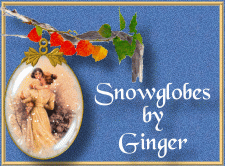 © Copyright 2001-2003. Romance Book Covers.